Lipotropic Injections
Lipotropic injections may be the answer you are looking for when it comes to weight loss especially if you are already dieting and exercising but need help with your weight loss journey.
The way lipotropic injections work is by delivering lipotropic compounds directly into the areas of your body that stubbornly hold onto fat cells – this is done by enhancing your liver and gallbladder's role which reduces the amount of stored fat in your body, increases your metabolism, and increases your energy levels to provide you with a boost of energy throughout the day.
Lipo injections are a class of agents called amino acids containing a high dose of essential nutrients such as inositol, methionine, amino acids, vitamin B12, B6, choline and other vitamins and minerals that help to enable weight loss. These nutrients are used to encourage and support fat removal from the liver and to ensure that excess fat is burned and used for energy versus being stored in your body.
Get Started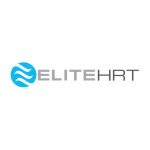 Written by Elite HRT
on April 06, 2021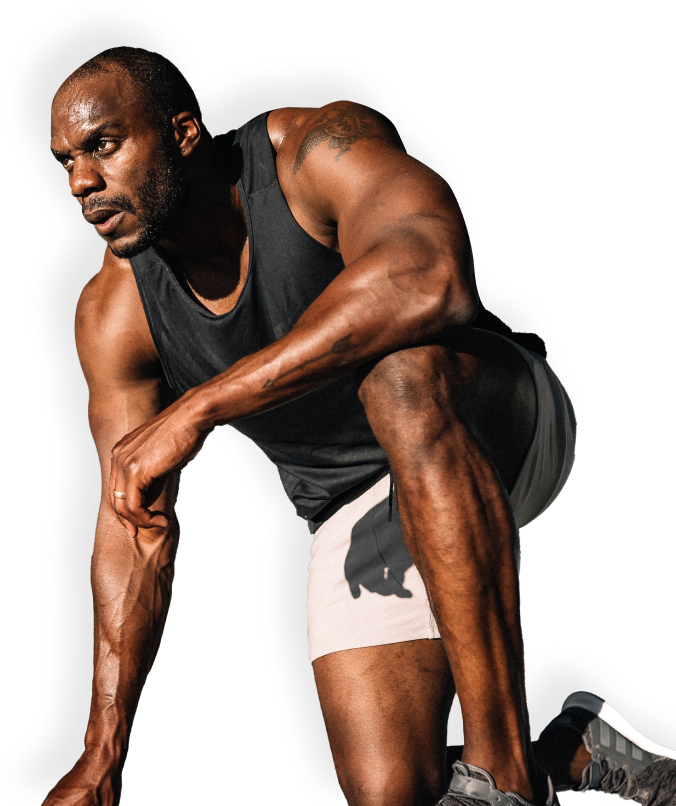 In addition to helping you lose weight, lipotropic injections can help you avoid health problems and disease related to fat and bile buildup that can cause cirrhosis, liver failure and metabolic issues.
Benefits of Lipotropic Injections include:
Improved Mood
Hormone Balance
Arthritis Benefits
Fat Burning/Weight Loss
Healthier Liver
Increases Metabolism
Assists in controlling cholesterol levels and gallstones
Gives you stronger nails and hair follicles
increased alertness
The reason lipotropic injections works is because it enhances your liver function and your liver is the key organ in control of body fat.
Some of the main ingredients in lipo injections include; inositol, choline, and methionine.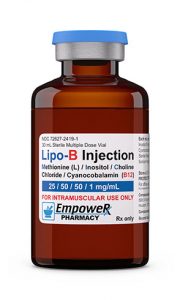 Inositol
Closely related to choline
Essentially a vitamin that belongs to vitamin B complex family
Participates in the action of serotonin (known to control mood and appetite
Helps metabolize fats and reduce blood cholesterol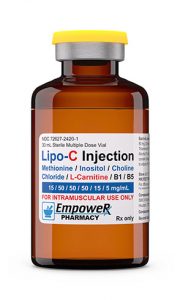 Choline
Produces hormones required for the metabolism of fats and cholesterol
Supports liver health by processing and excreting chemical waste in the body
Methionine
Important antioxidant
Removes free radicals
Acts as a lipotropic agent to prevent fat buildup in the liver
Contains sulfur, an amino acid that is important for bodily functions
Helps prevent fatigue
Lipotropic injections may also include vitamin B12 and L-Carnitine.  Vitamin B12 has many benefits including reducing fatigue, helping your body to form red blood cells, and assisting with digestive problems.  L-Carnitine is an amino acid and is not always included in lipo injections.  This amino acid helps your body burn fat and increases energy levels.
To find out more about lipotropic injections for sale, to purchase lipotropic injections or if you would like more information about this or our other weight loss options, contact us  to discuss your individual situation and how we can help.
Get Started